The Stable
[highlight align="center" style="different"]Offshore Acres is a beautiful, quaint equestrian facility. We typically ride and compete in the hunter and jumper disciplines but happily welcome any and all disciples at OA. Learn more about our facility, our horse boarding, and the equestrians sports we compete in, below![/highlight]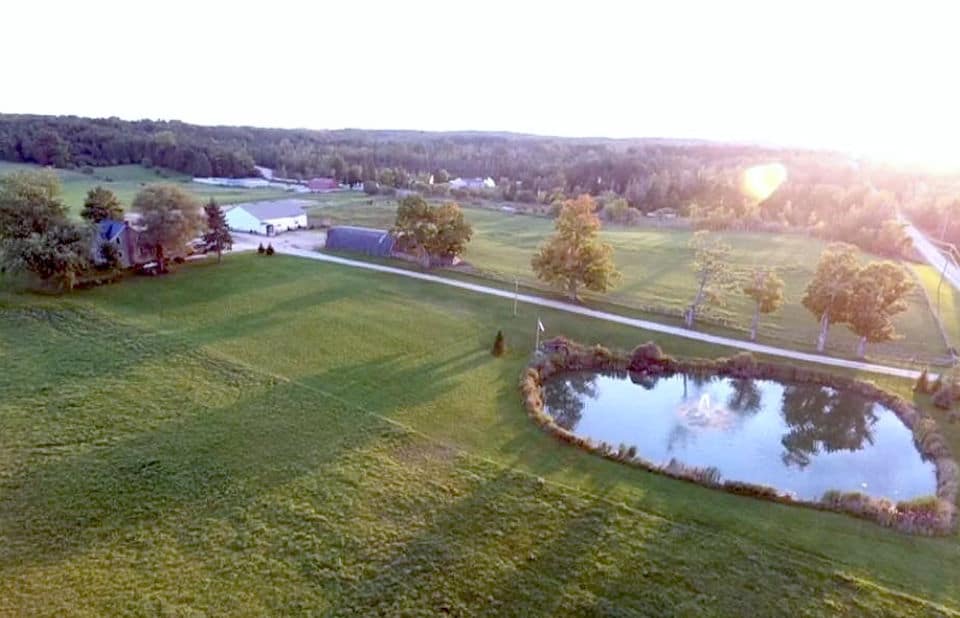 The Facility
Learn more about the Offshore Acres Facility, and what we have to offer at our location.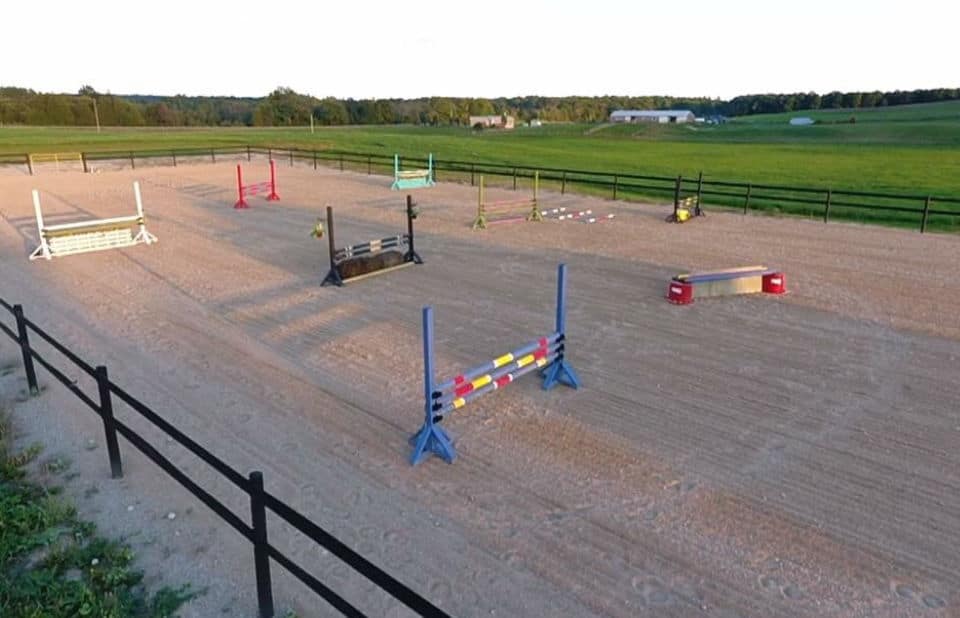 Horse Boarding
Learn about what we offer in our board, and what is included. Our horse's health and happiness is at the forefront of everything we do.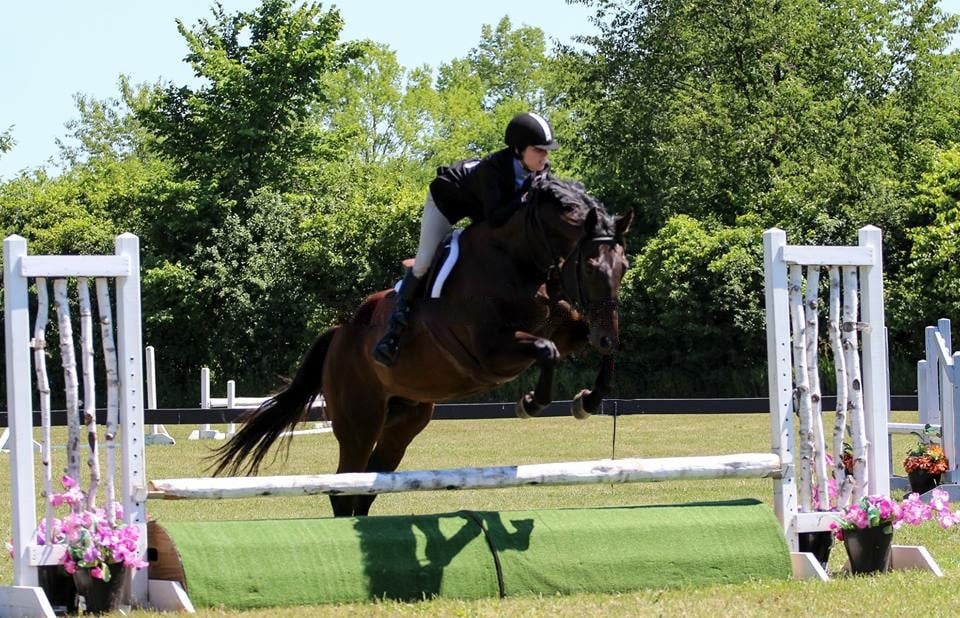 Horse Sport
Learn about what disciplines we primarily compete in and our future plans. There are many new up and coming horses and ponies, and even some new disciplines in 2019!