This page is currently under construction. More horses being posted soon.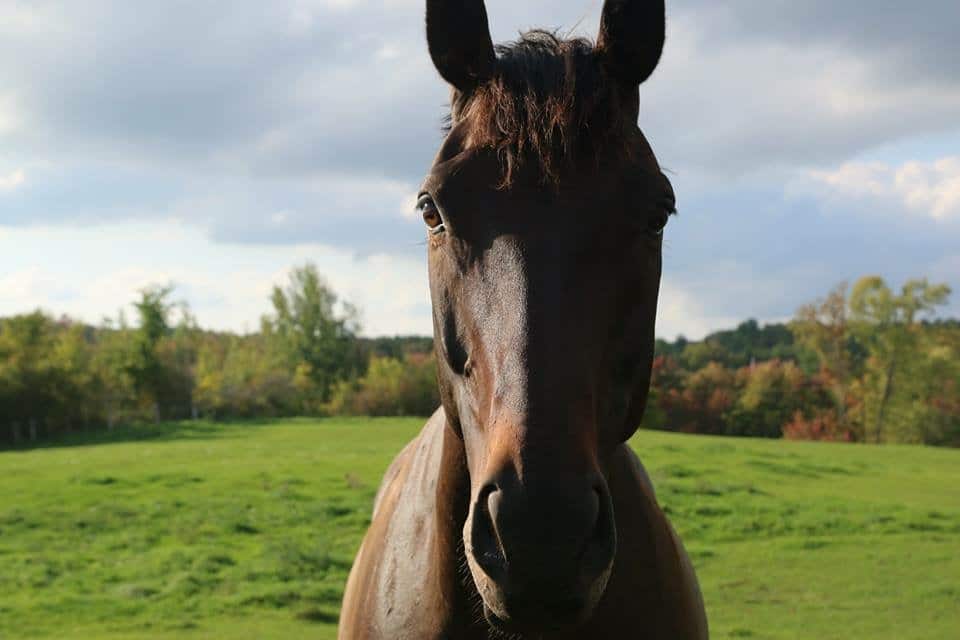 Brady is a lovely, elegant Thoroughbred gelding. He started his career on the racetrack as a two year old, and came into Britt's after a mere 6 starts at the end of his second year.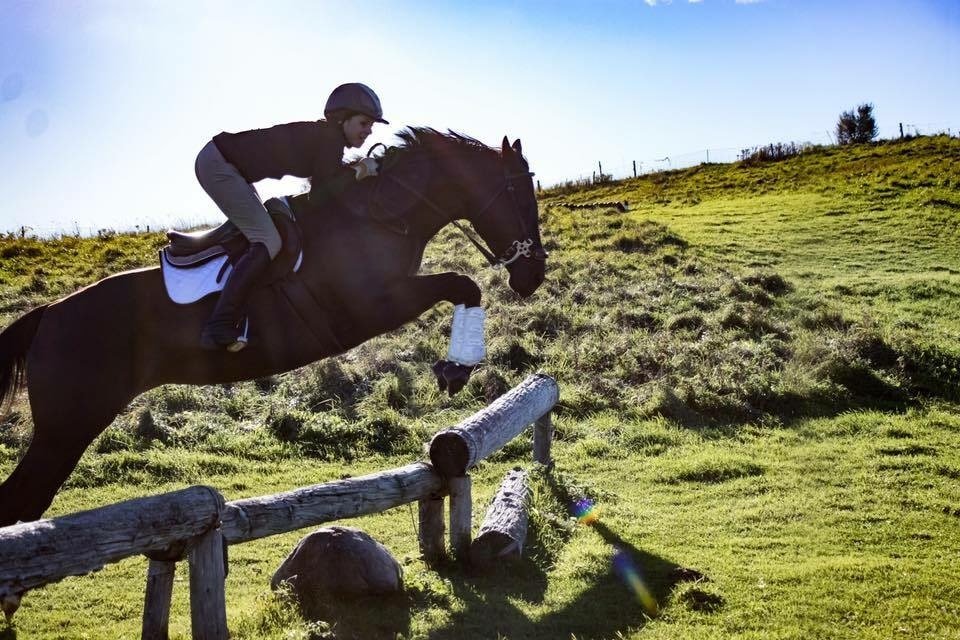 Remy is a firecracker of a mare, with a presence and attitude that far exceeds her compact, 16hh stature. Remy came into Britt's life as a weanling, broke and trained by her slowly and has started in a few shows in 2018.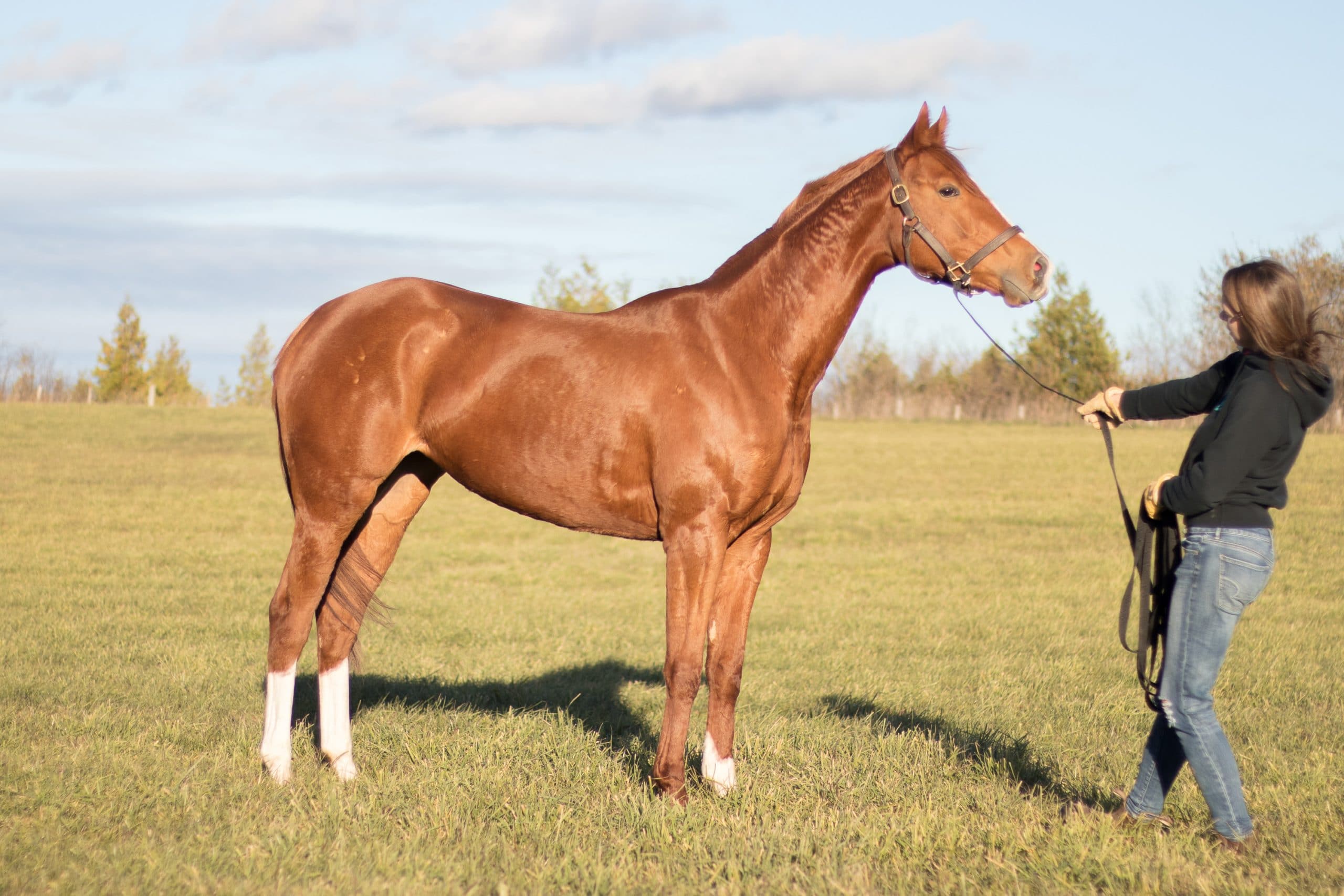 Andy is a very flashy, chestnut mare with enough class and presence to turn heads wherever she goes! A gorgeous Thoroughbred mare, by Bold and Flashy out of Ascot Hailey.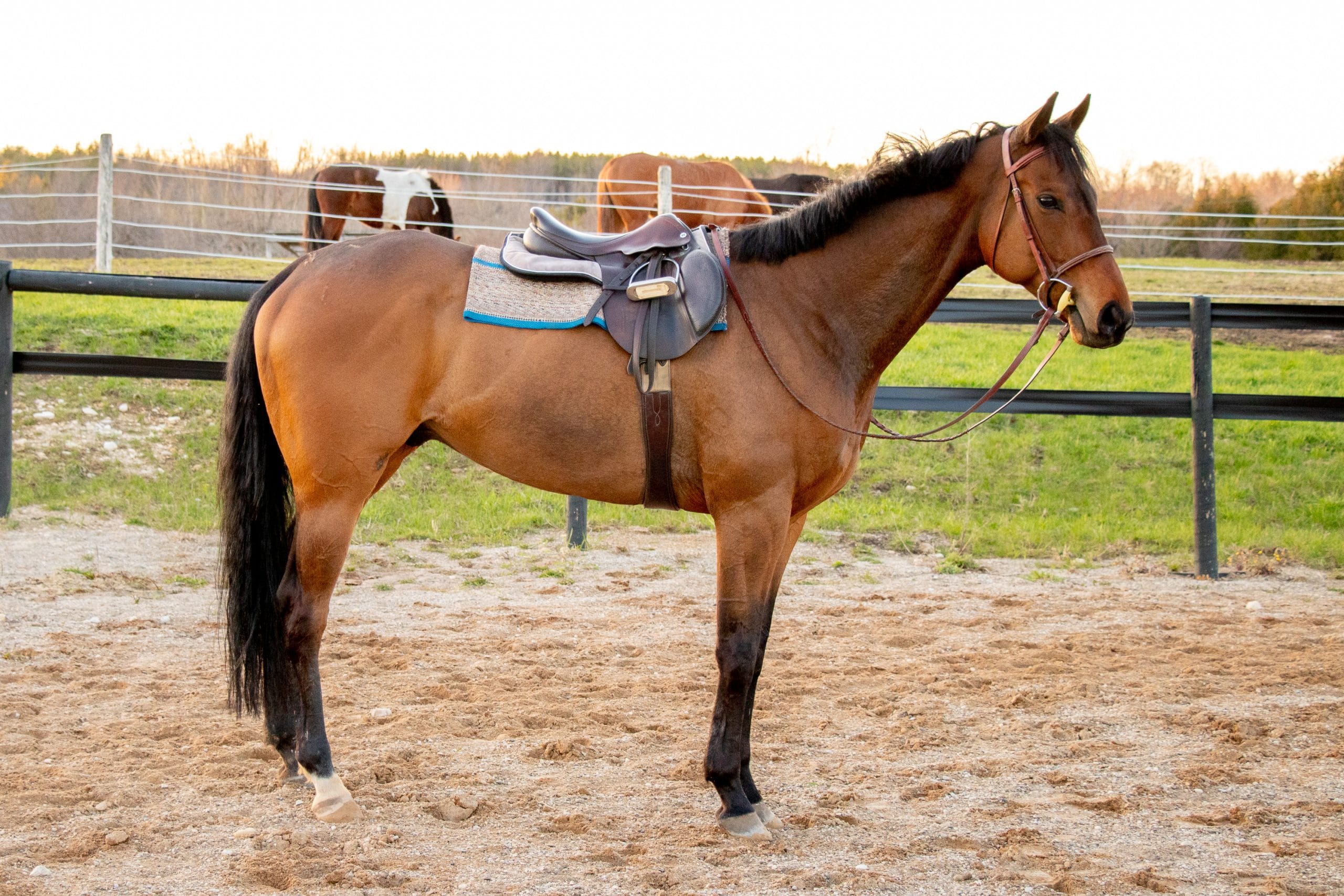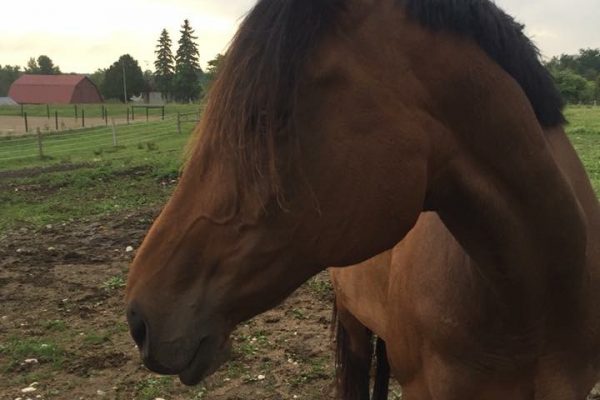 Rory, the mare who stole the heart of Nick. She and Toby arrive together at Offshore Acres after being rescued from slaughter. Poor Rory was emaciated. Her dull coat stretched raggedy over all her bones.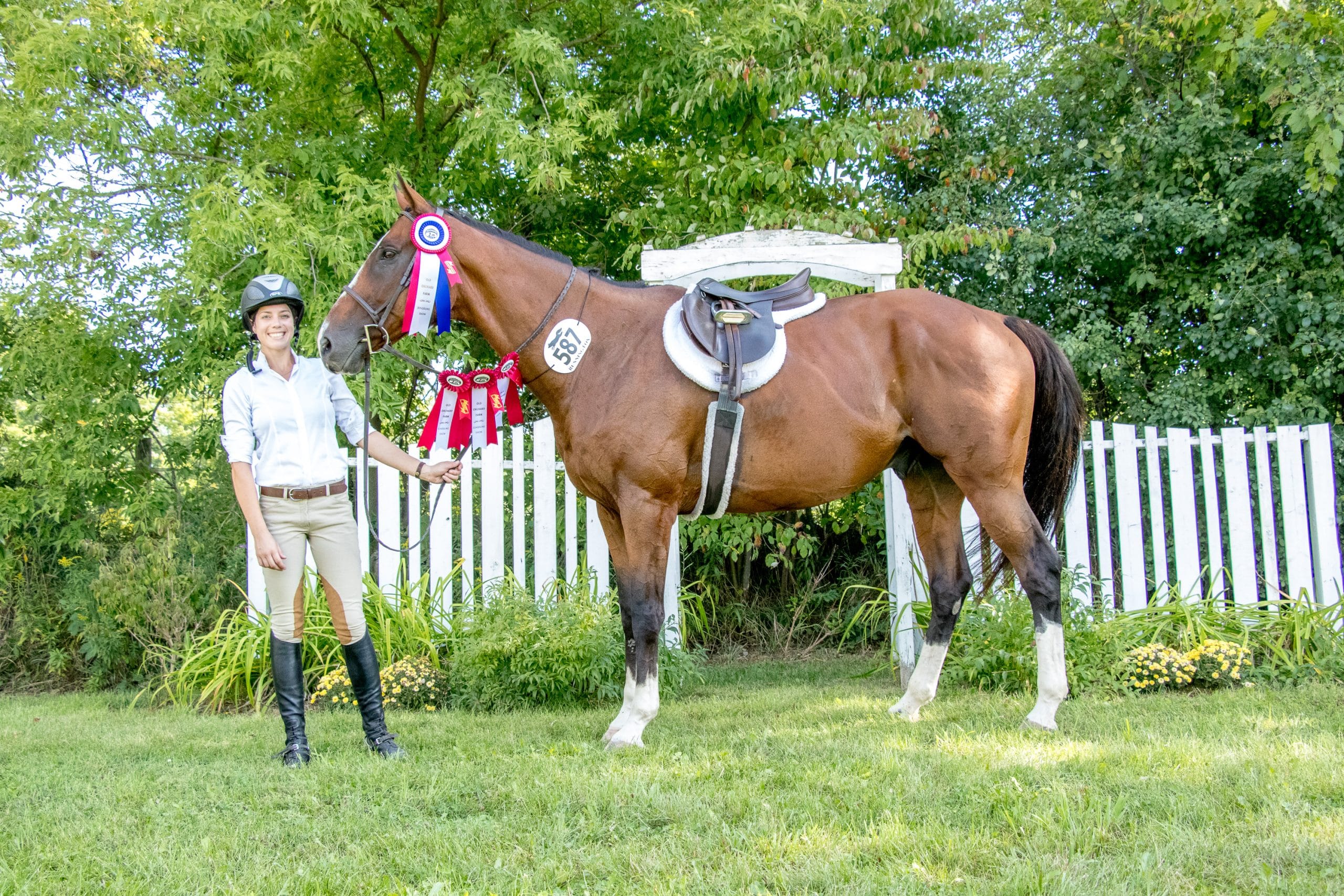 Toby is a very loveable, kind-hearted gelding that was lucky enough to find his way to Offshore Acres. Britt and Nick rescued both him and Rory (see her bio below) from a horse auction where they were bound for slaughter.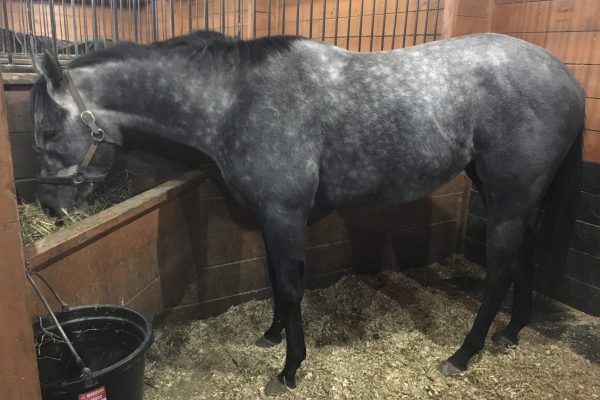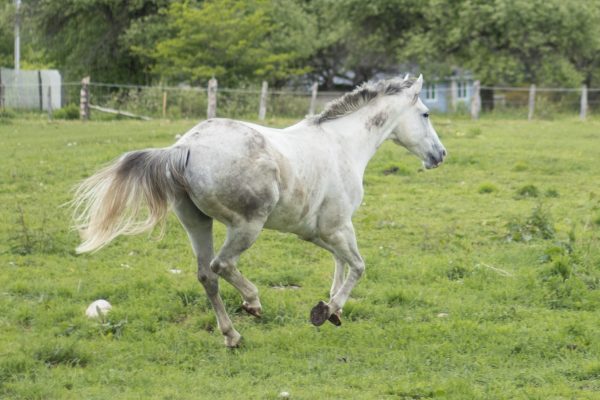 Gray is owned and very loved by Britt's sister, Brianna. He came into their lives in May 2017, and arrived at Offshore Acres in September 2017. Gray is a Quarter Horse gelding, who was originally bred and trained to be a quarter horse race horse.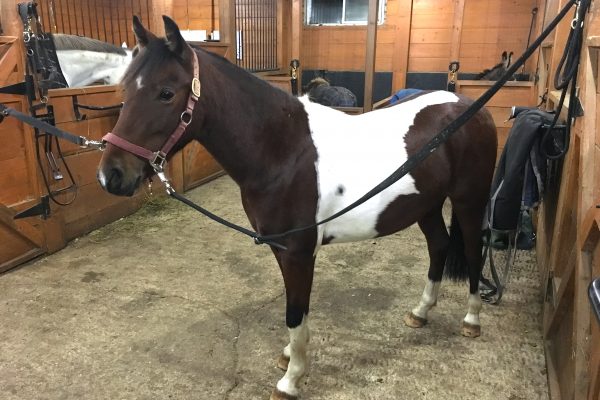 Rudy is the newest member of the Offshore Acres family. A lovely, 2 year old medium pony gelding, who joined the OA family in September of 2018.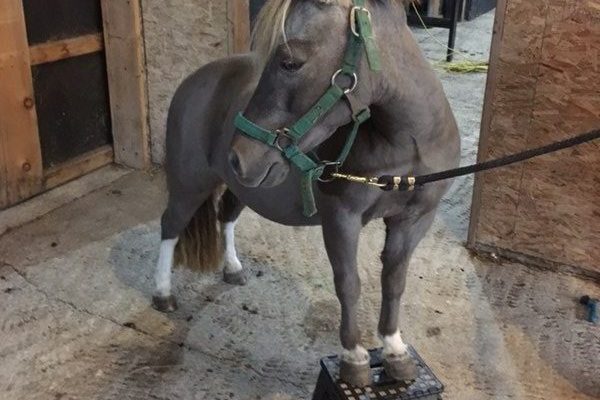 Seabiscuit is Offshore Acre's resident miniature horse! He is owned by Britt's sister, Brianna, and loved by absolutely everyone who meets him! Seabiscuit has been with Britt and Brianna since he was 18 months old.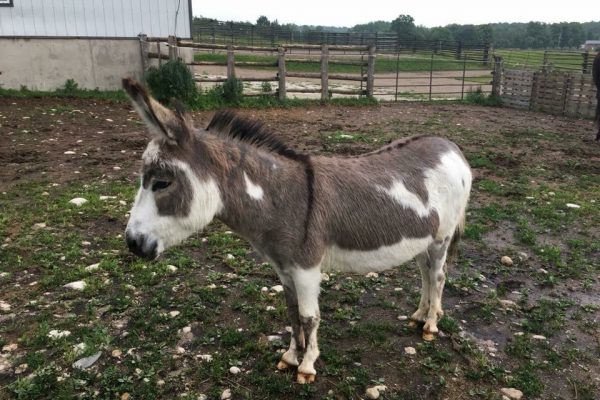 Jackson, or Jack as he is more commonly known by, is the personality of Offshore Acres! A very comical donkey, Jack loves the attention of people, and would much rather be helping out in the barn than out in the pasture with the group.