The Animals
Offshore Acres is home to more than just horses (and a donkey of course). Read below to learn about our other residents and what makes them so special to us!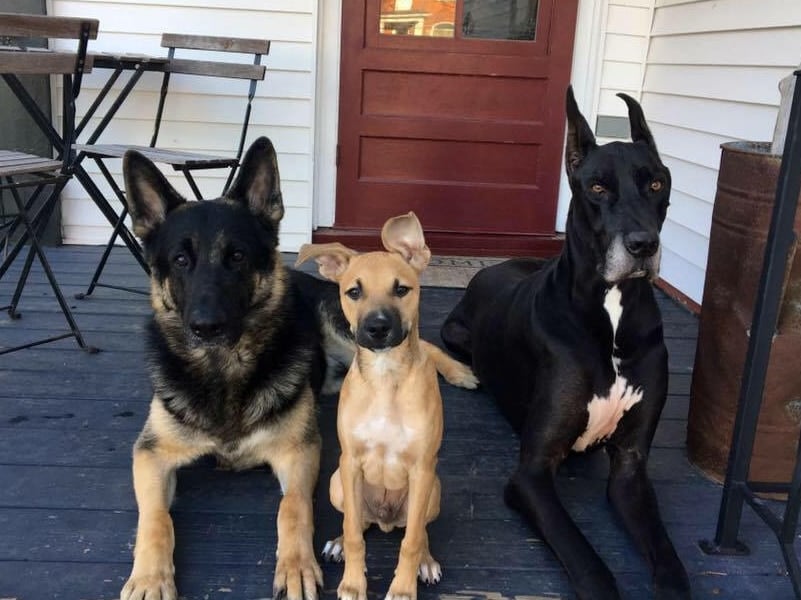 The Offshore Acres Dogs
Our three musketeers at Offshore Acres! Our dogs are part of the family. Read a bit about them here, and learn about our miracle dog that defied the odds time and time again!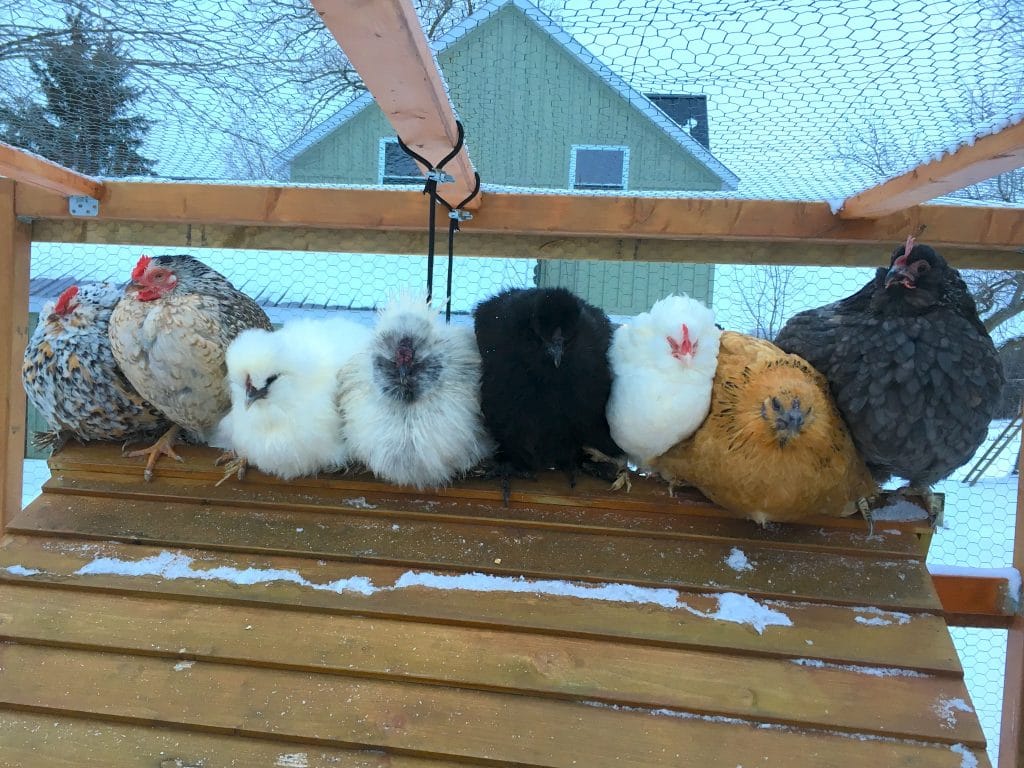 The Offshore Acres Chickens
A farm wouldn't be a farm without some chickens! All our hens, and our one rooster are very loved, each with different personalities, and eccentric appearances. Learn more about them here!