The Animals
[highlight align="center" style="different"]Offshore Acres is home to more than just horses (and a donkey of course). Read below to learn about our other residents and what makes them so special to us![/highlight]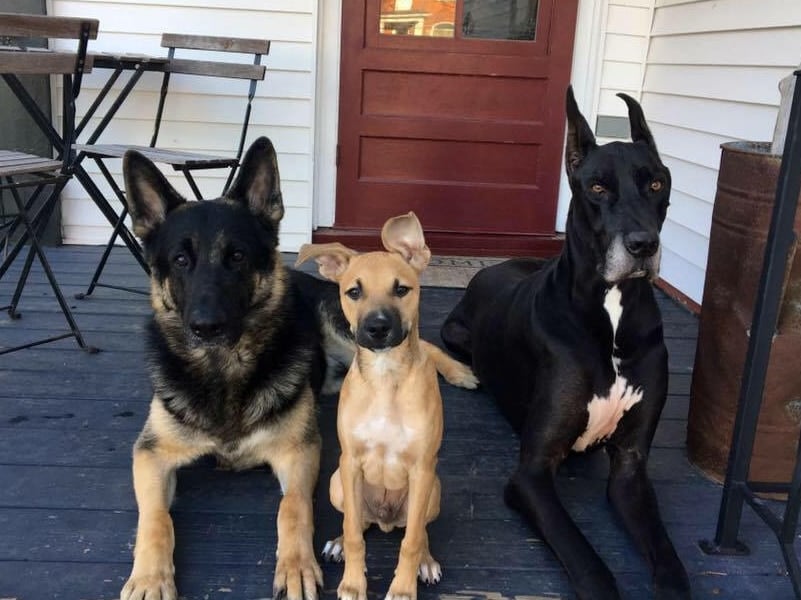 The Offshore Acres Dogs
Our three musketeers at Offshore Acres! Our dogs are part of the family. Read a bit about them here, and learn about our miracle dog that defied the odds time and time again!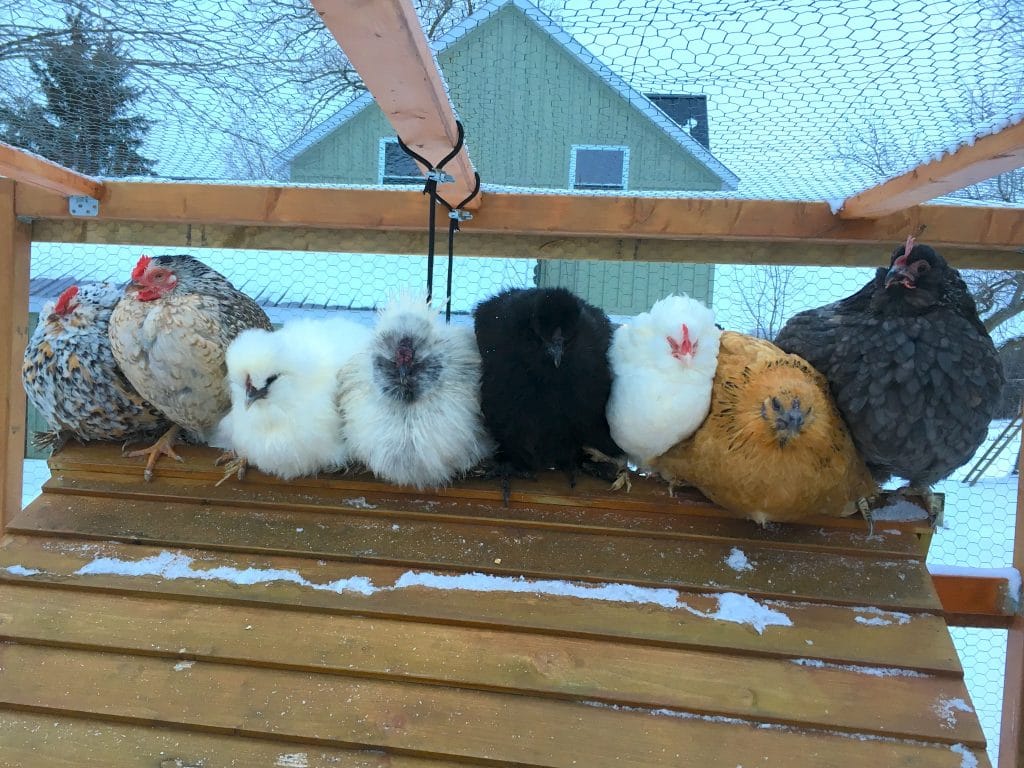 The Offshore Acres Chickens
A farm wouldn't be a farm without some chickens! All our hens, and our one rooster are very loved, each with different personalities, and eccentric appearances. Learn more about them here!